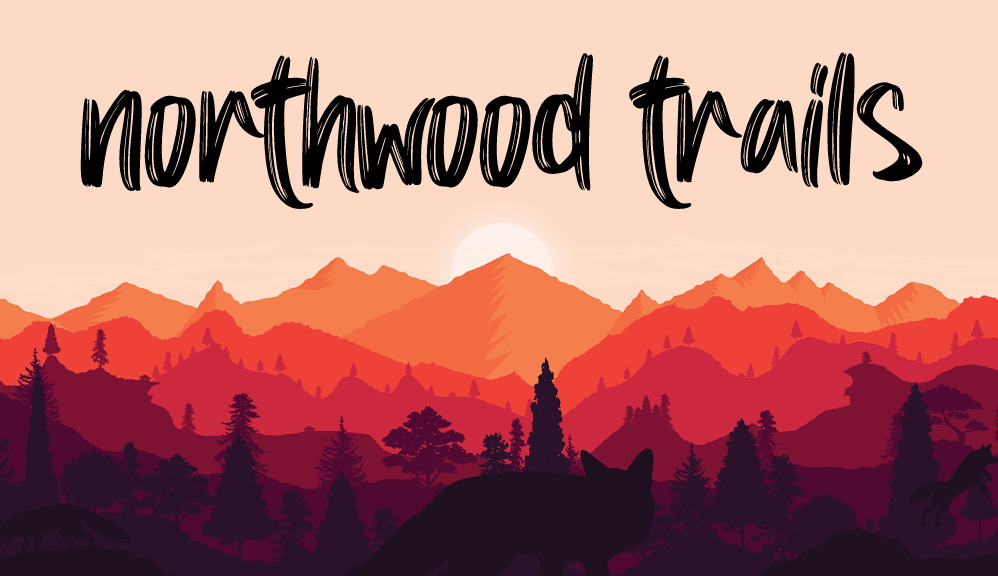 Přiletěla další pozvánka na pěkně hliněnou akci v samotné Praze na dirtech u legendárně proslulé bohnické bikrosky. Poslední roky jsem tuhle akci registroval, ale nikdy mě kvalita skoků nepřesvědčila, abych se přijel svézt. Slyšel jsem různé info, někdy skoky šejplé do dokonalosti, jindy docela motokros, mám dojem, že jsem si dirty spojil i s dřevěnými odrazy, což dnes již není pravdou (možná ani dřív nebylo). Každopádně lokálové dali na Kalbuse jasné echo, že to stojí za to a měl bych tomu dát šanci a já jen dodávám, že byla chyba soudit, dokud jsem tam nebyl, takže tento rok snad, ťuk ťuk. A samozřejmě zveme všechny rovnou z úst lokálů:
Tak a je to tady! Datum 7.8.2021 si rozhodně zapiš, protože tohle datum je věnovaný dirtům v Praze v Bohnicích! 
Co tě čeká?
– Pojedou se kategorie MTB/BMX.
– Můžeš se těšit na best tricks, best whip a best high/style.
– Lajna bude v pěkný vůni – skládá se ze tří dirtů zakončený pořádným quaterem. Na třetím dirtu bude čerstvá kůra, takže se tady budou moct točit pekla.
– Pro riders připravená chill ride zone – nějaký ty redbullíky a chládek ve stínu!
– Na místě bude možnost koupit jídlo, pití, pivko a pravděpodobně bude i možnost se smočit v bazénu!
– Pro všechny kategorie a best best připravený opravdu nadupaný ceny!!!
ČASOVÝ HARMONOGRAM BUDE DOPLNĚN V PRŮBĚHU.
Další sponzoři a spolupráce v procesu!
Čekej více info v průběhu na FB nebo na instagramu @northwood_trails