Na tohle jsem dnes náhodou narazil, pic of the week, protože proto. Tahle fotka pro mě demonstruje, proč diskuze s Kubou Bendou ohledně nafukovačky ve Stráži, nebo vlastně čehokoliv, je úplně mimo mísu. Dvě z mých možná top 5 největších bmx legend forever. Protože proto.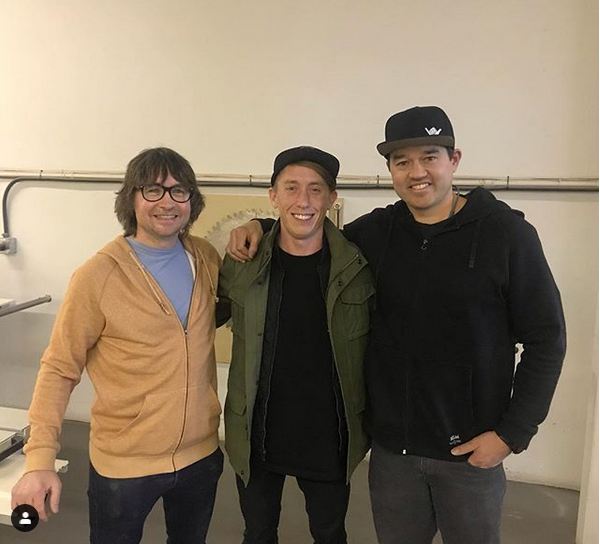 PS: Tak jo, dáme kvíz, jeden je můj největší hero forever, top 2 největší legenda ever. Druhý určitě patří do mých top 5, nejvíc typ. Třetího jsem nikdy nemusel, ale zkrátka taky legenda bez jakékoliv diskuze. Kdo to je 1, kdo 2, kdo 3? Hrajem.
PPS: Kdo jezdí na bmx kole a neví, kdo tito tři jsou, ať ho radši střelí a jde si koupit kopačky.