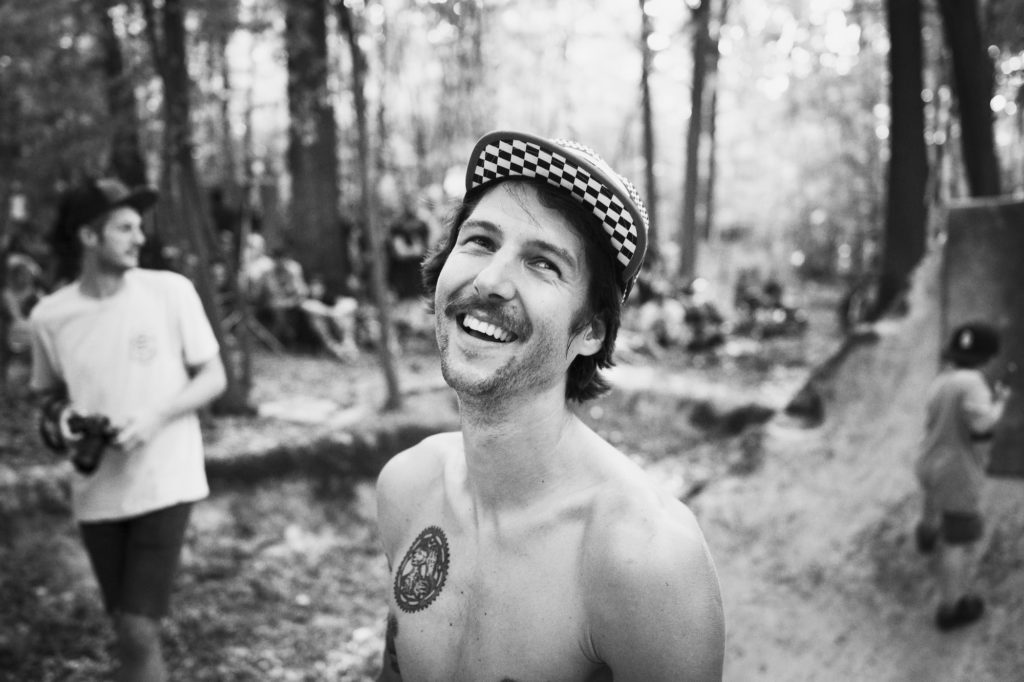 Někomu možná ušlo, někomu ne, TBB vydalo před Vánoci tištěný časopis Thebikebros. Nejzajímavější částí byly bezpochyby dva rozhovory a to s Kubou Najmanem a Pavlem Odehnalem aka Vykukem. O prvním není potřeba cokoliv vykládat, Najmana všichni známe. Přesto pro spoustu lidí to může být hodně zajímavý počtení, především je z toho cítit ta Kubova chuť do ježdění a vztah k bmx a celýmu tomu livestyle okolo. Protože Kubu znám velmi dobře, dovolil bych si možná někde trochu polemizovat, ale je nesporné, že lidí jako je on má naše bmx scéna jako šafránu, respektive snad jenom jednoho Najmana.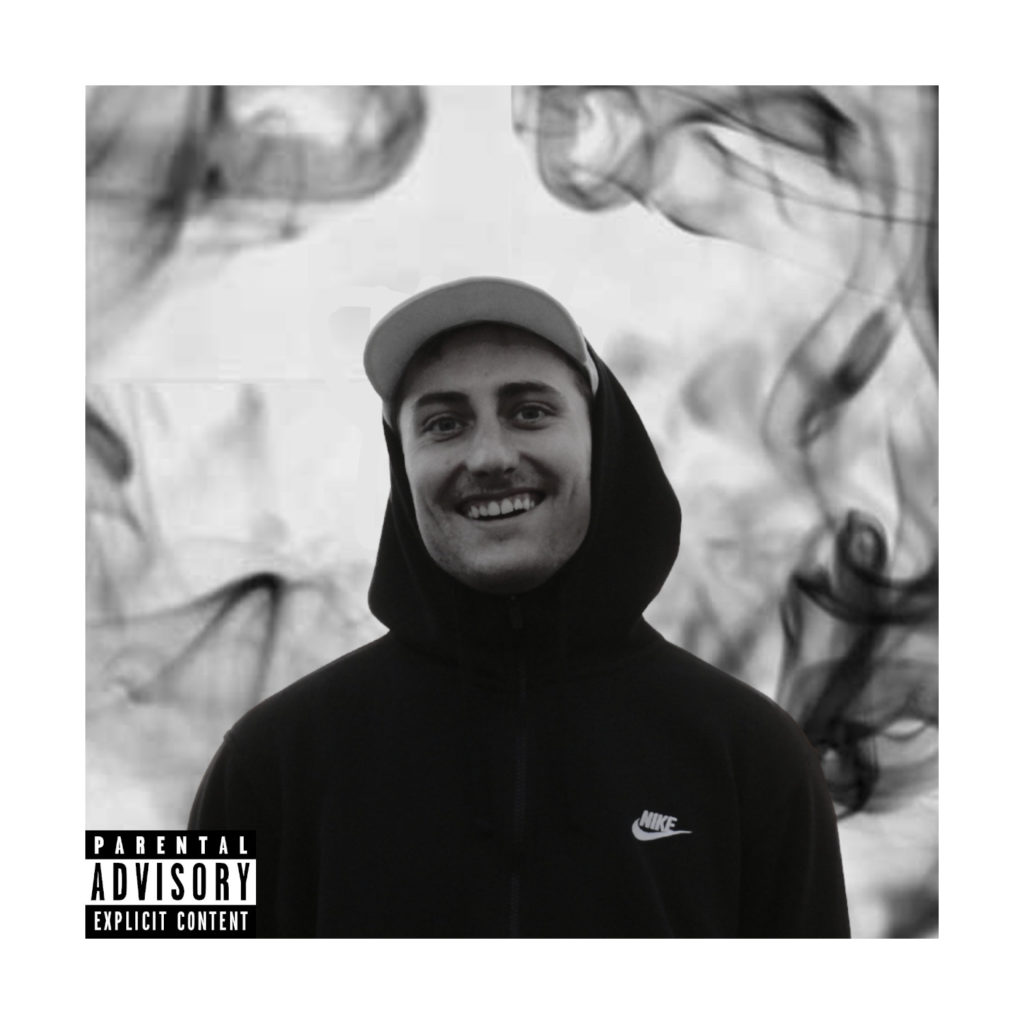 Vykuk je pro mě známý jméno, ač jsem se s ním osobně nikdy nesetkal, registroval jsem ho před pár lety kolem TBB party. Potom nějak zmizel z radaru, nic neobvyklého, takových bylo. A najednou bum, hodně hustý příběh o kole, fetu a všem okolo, který mi svou syrovostí a otevřeností připomněl staré Albiony. Super práce od Šimona Čechury a pořádný respekt Vykukovi.
Oba rozhovory hodilo TBB online, při domácím zevlinku významně doporučuji poklikat sem pro Najmana a sem pro Vykuka a přečíst si to, stojí to za to. Zároveň bych chtěl ještě jednou hodit kredit Šimonu Čechurovi a TBB, tohle je pecka.