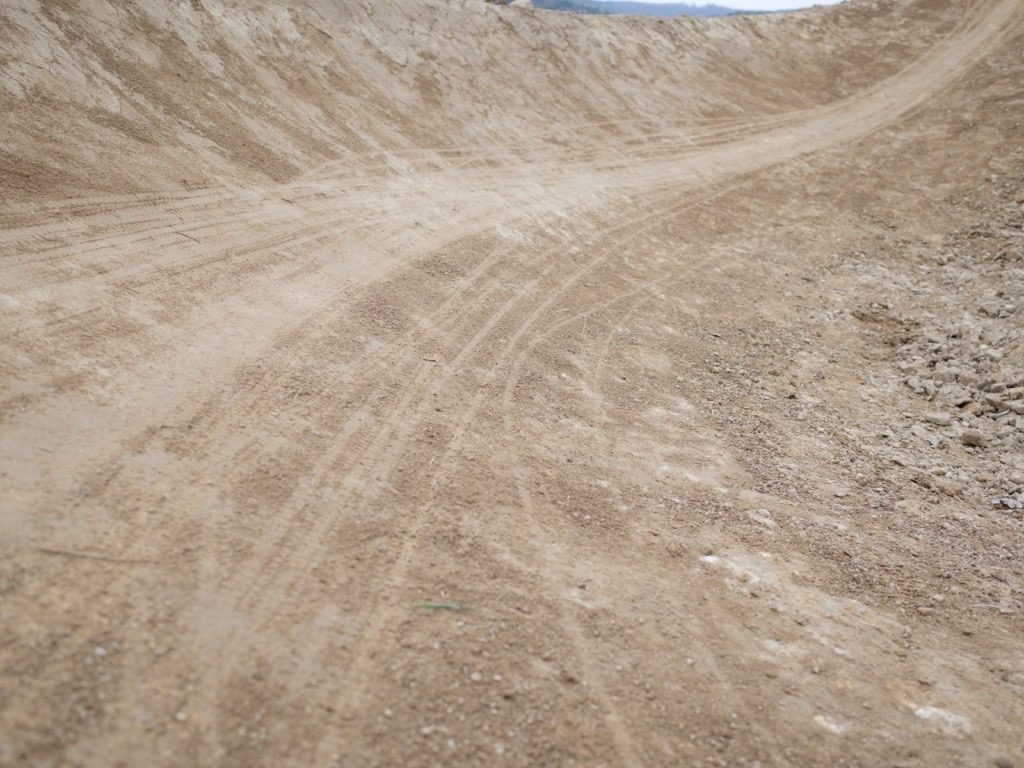 Nalaďme se na víkend plný vítání jara a celkově už snad přicházející teplo.
Makám s Jirkou Zouharem teď v Ivanovicích n. H.
To nám dáva trochu možnost po práci zajezdit. Počasí už přeje. Je to náročné, po páte máme budíka, v šest vyjet a v sedm na stavbě. V pět zpátky a od šest do osm dát lajnu v lese, pak bejbynu na louce a postupně už i velkou na louce. Někdy s Pécou, někdy s jirkovym bráchou a někdy i všichni. Po zimě je ale hlad, takže motivace je a užíváme si to. Skalka má od loni bejby lajnu. Hodně povedená. Projede jí špunt jak dráhu, nebo proletí zkušenější člověk jako rychlou technickou lajnu. Strašné plus než se de na velkou lajnu. Ta má vyrázně protažený konec a kluci teď budou s každým víkendem o skok dál a dál. Nově vycementovaná klopna letí jak prase a navíc nabízí i z malé lajny polet v rádiusu velkých rozměrů. Děkuju klukům, že držej, tuněj a stále posouvaj jeden z mála pořádnejch spotů u nás!