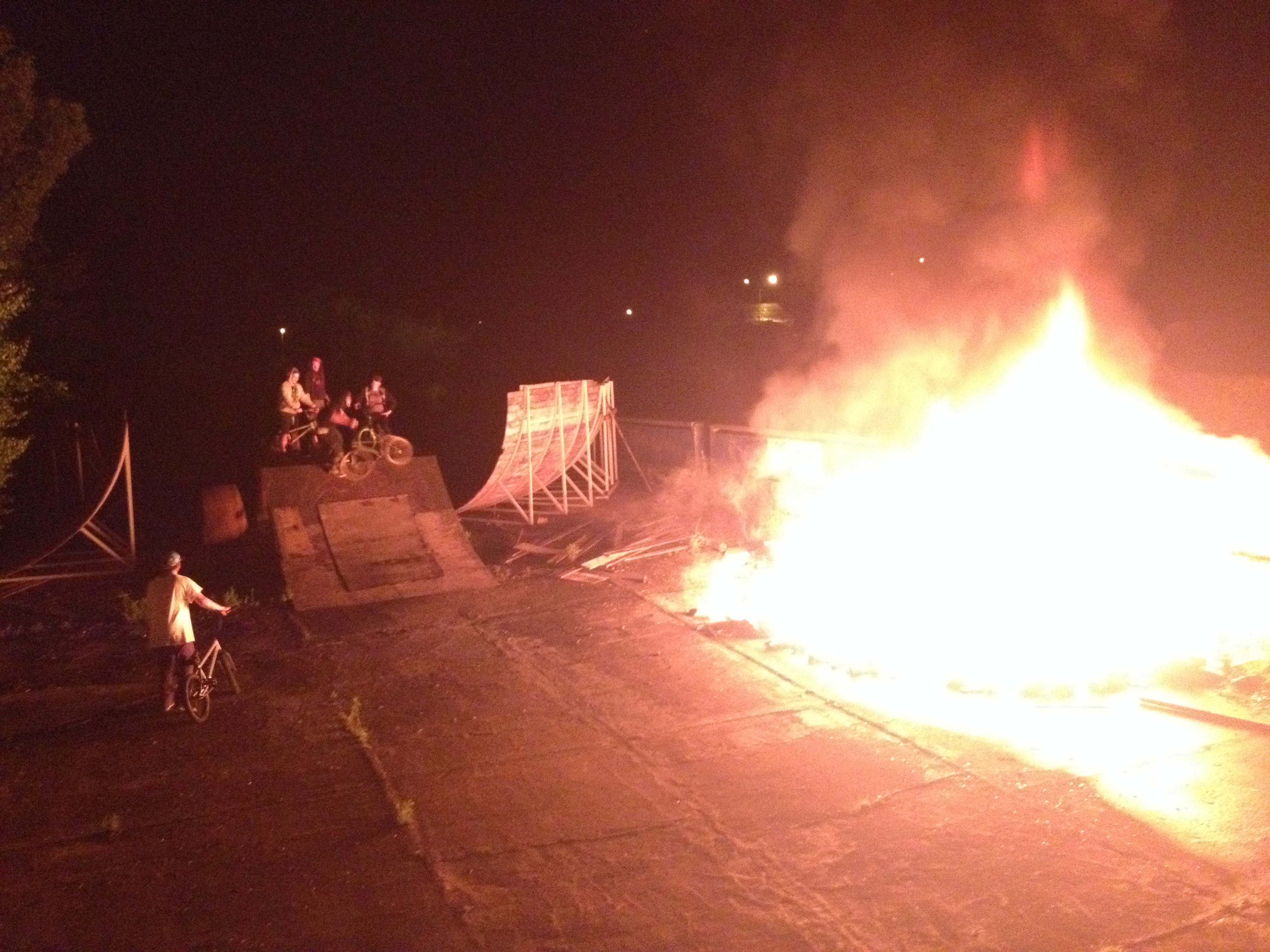 POČASÍ NÁM NEPŘEJE A TAK SE AKCE PŘESOUVÁ NA PŘÍŠTÍ TÝDEN 11.6.2016.
Tomáš "Jenda" Janík slaví nározky a jakožto člověk sdrcem i duší zakořeněn v BMX se slaví jak jinak než na skocích. Lokalita není nikde jinde než na Jendově domácí půdě v Petrovicích u Kurviné. Celé se to uděje v sobotu 4.června a počítá se s tím, že budeme nocovat. Bude to klasický maras jako vždy viz foto.
Pár slov od organizátorů: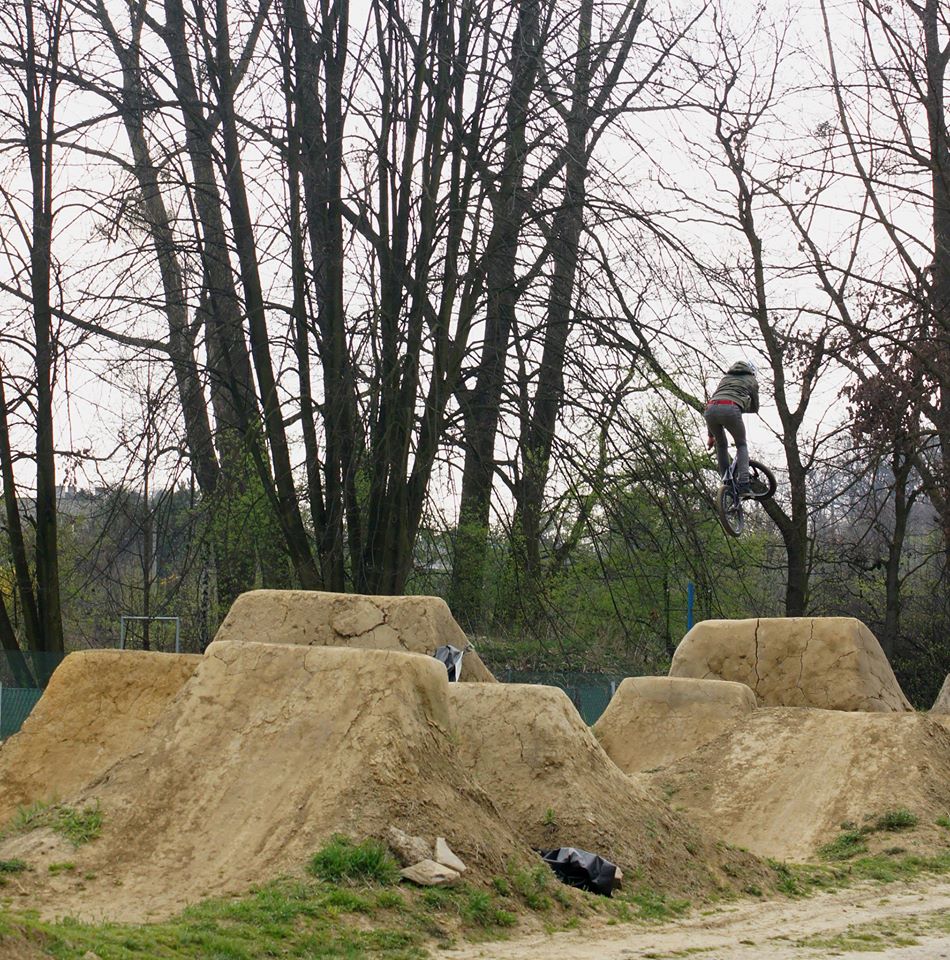 No asi tak proste co o tim vice rici ??? Max to jako vzdycky oslava nekoho na kom nam opravdu zalezi mame ho radi ve zkratce milujeme jako kamarada a ohromneho nadsence pro BMX a Trails Life Style !!!! Tak tedy nevahej a doraz ty a ty taky oslavit narozeni tohodle fajn cloveka kamarada !!! V sobotu 4.6.2016 zmena terminu vyhraze kvuli pocasi,pracovni vytizenosti, nebo cehokoliv ostatniho pojdme se domluvit na pevnem terminu Akce… jestli to udelat na punkace pro punkace pupkace !! 😀 a nebo to udelat vse ve stylu nasvit si skoky centralou a halogeny nejake piiivo z cepu primo na miste a muziky pro zprijemneni atmosky !!!
Hola hej kolu a pivu HEJ!!!!!
Ahoj cau nazdar !!!
At te BMX Buh Provazi… 🙂