Jaro klepe na dveře, je  to cítit ve vzduchu a to mě baví. Jako každý jaro čeká nás spousta práce to hodit do cajku a případně něco dotunit, vylepšit, zvýšit, zprudčit, prostě klasika. Co se bude dít? Na apríla 1.4. si dáme první letošní velkou lesní brigádu, celej den v lese, píva a buřty, bude se kopat. Sraz dopoledne, i když nám to obvykle nevychází na 10, ale chci to hecnout rozumně a zkusit udělat, co se jenom za den dá. Pomoc je ceněna velice, jak jinak. Rovnou řeknu, letos nás čeká 10. jubilejní Řáholec Jam, chtěli bychom dotáhnout Bordel, je to přeci jen největší lesní výzva, super lajna a pro lidi nejlepší podívaná. V sobotu 1. dubna na to vletíme a sami to nedáme.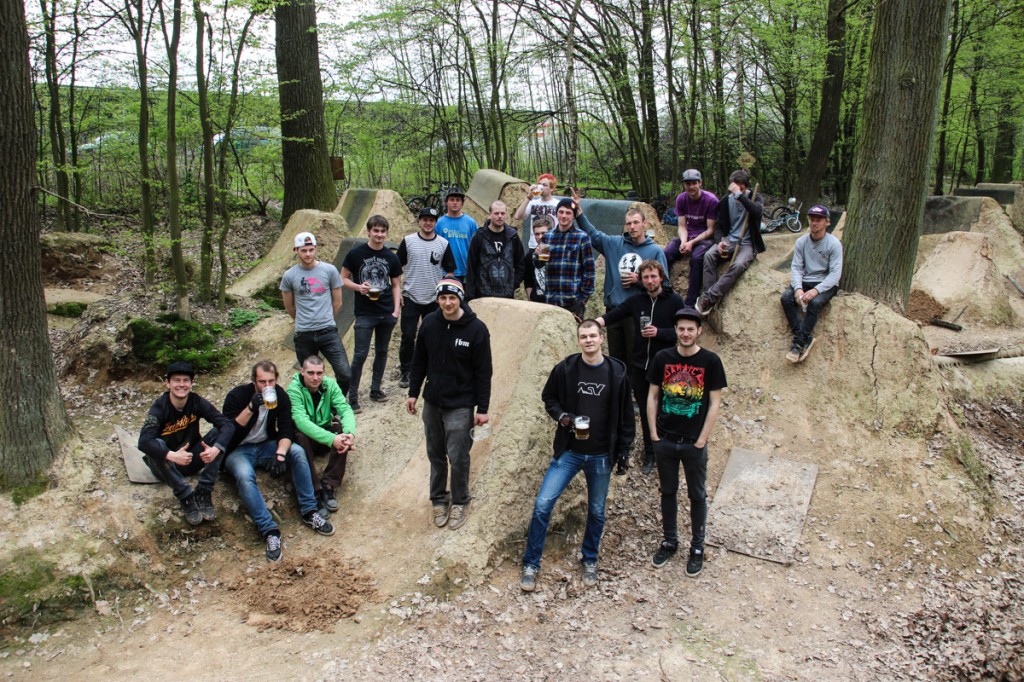 Co dál? 22. dubna, každoroční klasika, kterou by neměl vynechat žádný příznivce lesa – Vítání jara. Studánka, pulitry, lopaty a obvykle už i první kola, les voní a bývá teplo. Zároveň se to Houtovi zase zakulatilo, tvl. připadá mi to docela nedávno, co jsme slavili 25, kurva to to letí.. neuděláš nic. Každopádně budeme v lese celý den a budeme se mít dobře, jak jinak.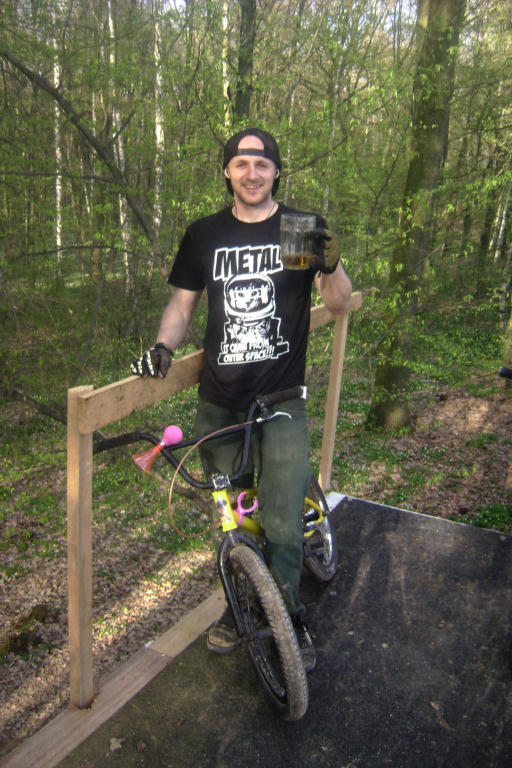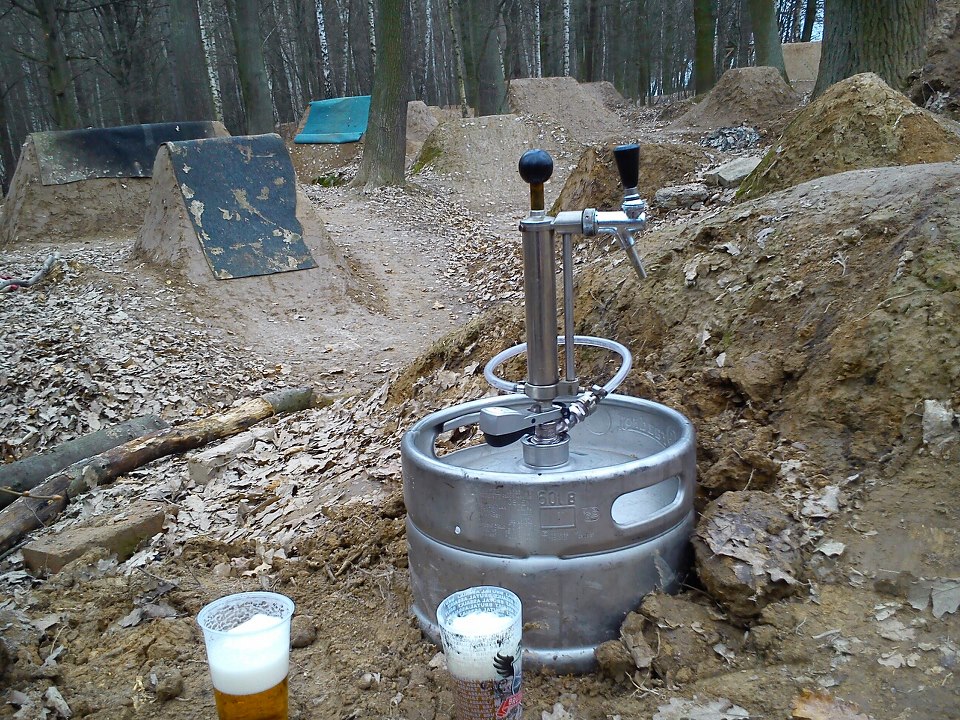 Mezitím tak nějak v rámci možností Houtovo, po loňských zkušenostech zase trochu dolaďujeme, aby to jelo lépe a plynuleji, makáme na tom když je volná chvíle, klopenky půjdou do cementu, něco se zvedne, něco nabrousí a něco přehodí, jsem fakt zvědav, jaký to bude, až to pojede až dolu.
Stay tuned pro další info a každopádně 1.4. respektive 22. v lese, see ya.