Co se bude letos dít? Trailsových jamů je sakra málo a tak uděláme letos v Jičíně rovnou  dva! Každý jiný a každý jinde, oba svým způsobem jedinečný. Zaprvé H-Jam na H-trails, neboli Houtově zahradě. Každý z vás aspoň jednou musel zatoužit po trailsech na zahradě hned u baráku. Tady to je a pojďte to zažít. Bude to kolaudace tohoto spotu spojená s oslavou výročí 5 let od založení Dirty Parks, beer zadáčo a tak dále, to nebude málo. Datum? 22.7.2017.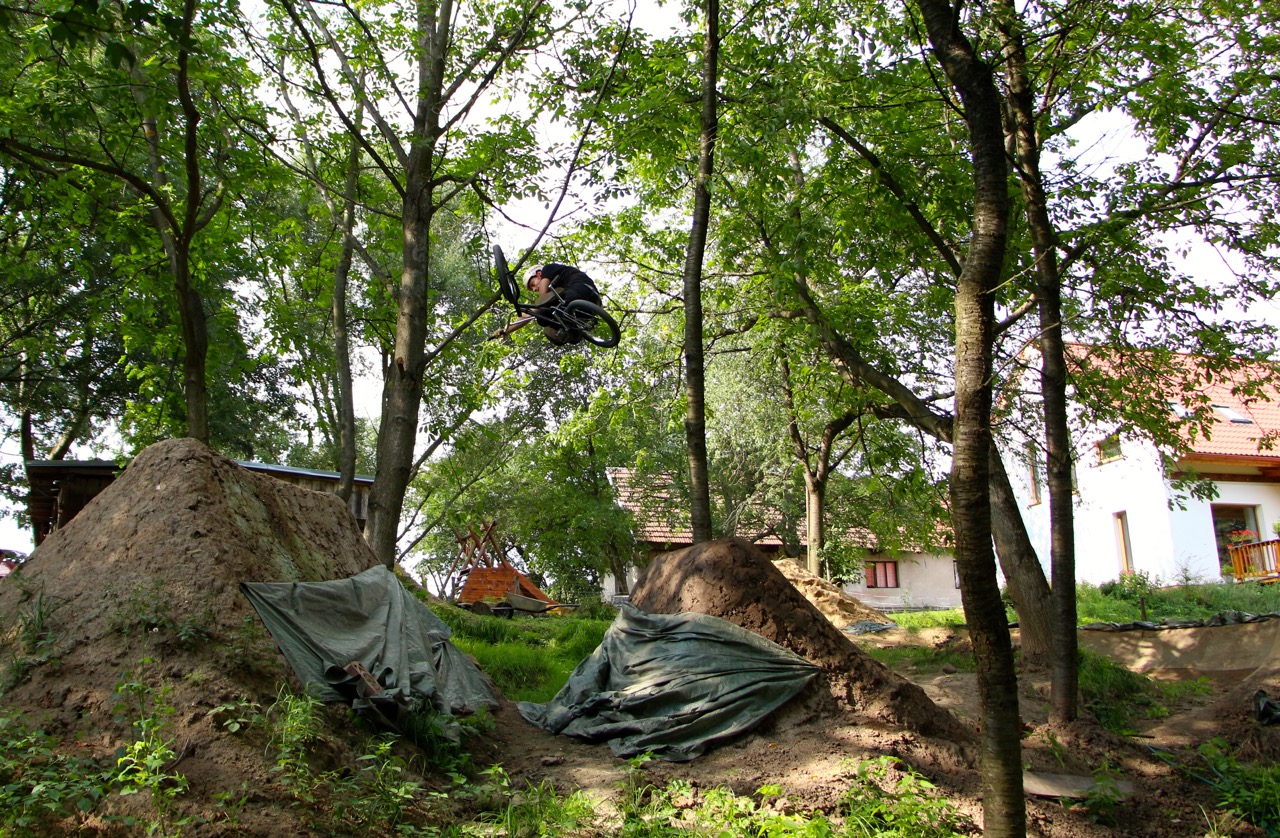 Zadruhé, jubilejní 10. Řáholec Jam.. kdo si je pamatuje všechny? Haha, ani nevím, jestli kromě JC crew se najde někdo, kdo byl na všech. Přihlásí se někdo do diskuze za nějakou funny cenu? Každopádně je to tak, devět jich máme za sebou a letos je desátý, to si zaslouží něco velkýho a taky že jo, datum 1.-2.9.2017. Vidíte správně, Řáholec Jam se letos po vzoru La Source Jamu roztáhne do dvou plnohodnotných dnů. Více zatím neřekneme, v rukávu nápadů spousta, těšme se všichni.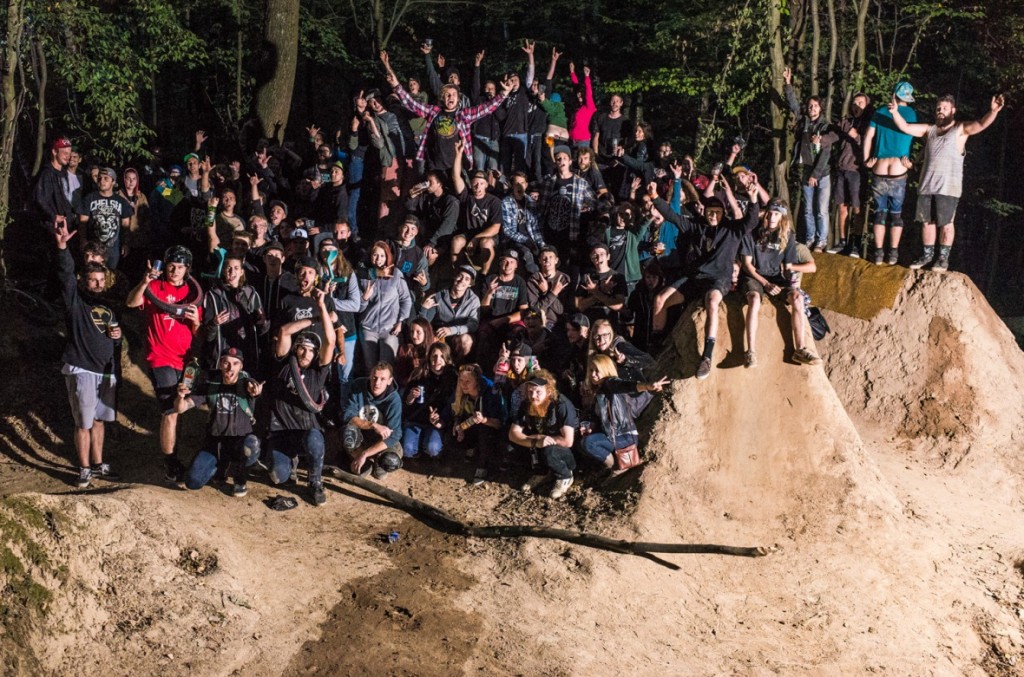 That's it that's all, tedy prozatím. Zakroužkujte si termíny a stay tuned pro další info.